Check out our FREE book!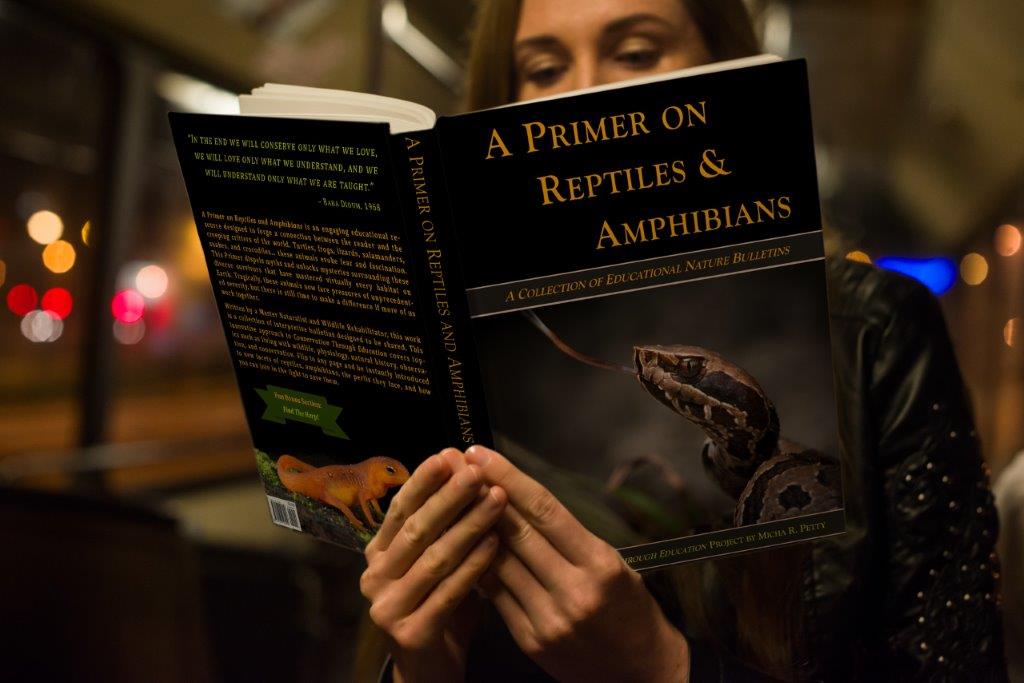 Visit our shop!
Shop
All proceeds help the critters!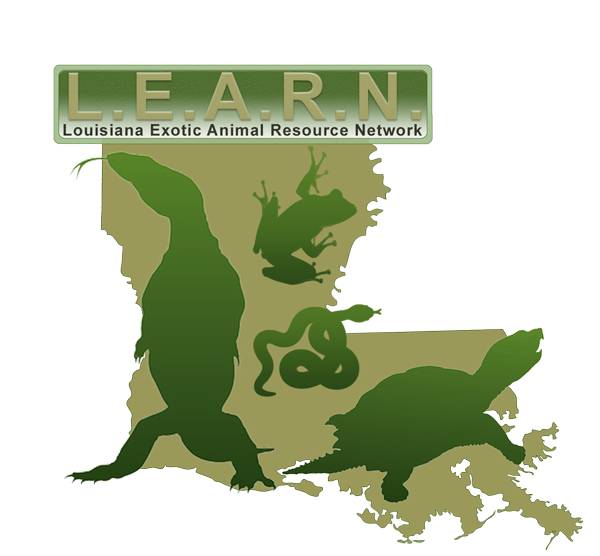 Connect With Us
Learn About Critters is the educational outreach arm of the Louisiana Exotic Animal Resource Network, a nonprofit wildlife rehabilitation and animal rescue that focuses heavily on global conservation and herpetological education. Content is © All rights reserved, unless otherwise noted.