Exotic Animal Rescue
L.E.A.R.N. serves as a sort of "catch-all" rescue for the state of Louisiana and the Ark-La-Tex. To our knowledge, we are the only non-profit corporation in good standing operating as an all-species small exotic rescue.

Our primary focus is on reptiles, amphibians, and invertebrates. However, we do our best to assist with all animals in need as best we can.

Besides reptiles and amphibians, we commonly take in birds and sometimes small mammals. Depending on our current shelter capacity, we may request that you allow us to attempt placement assistance for the animal.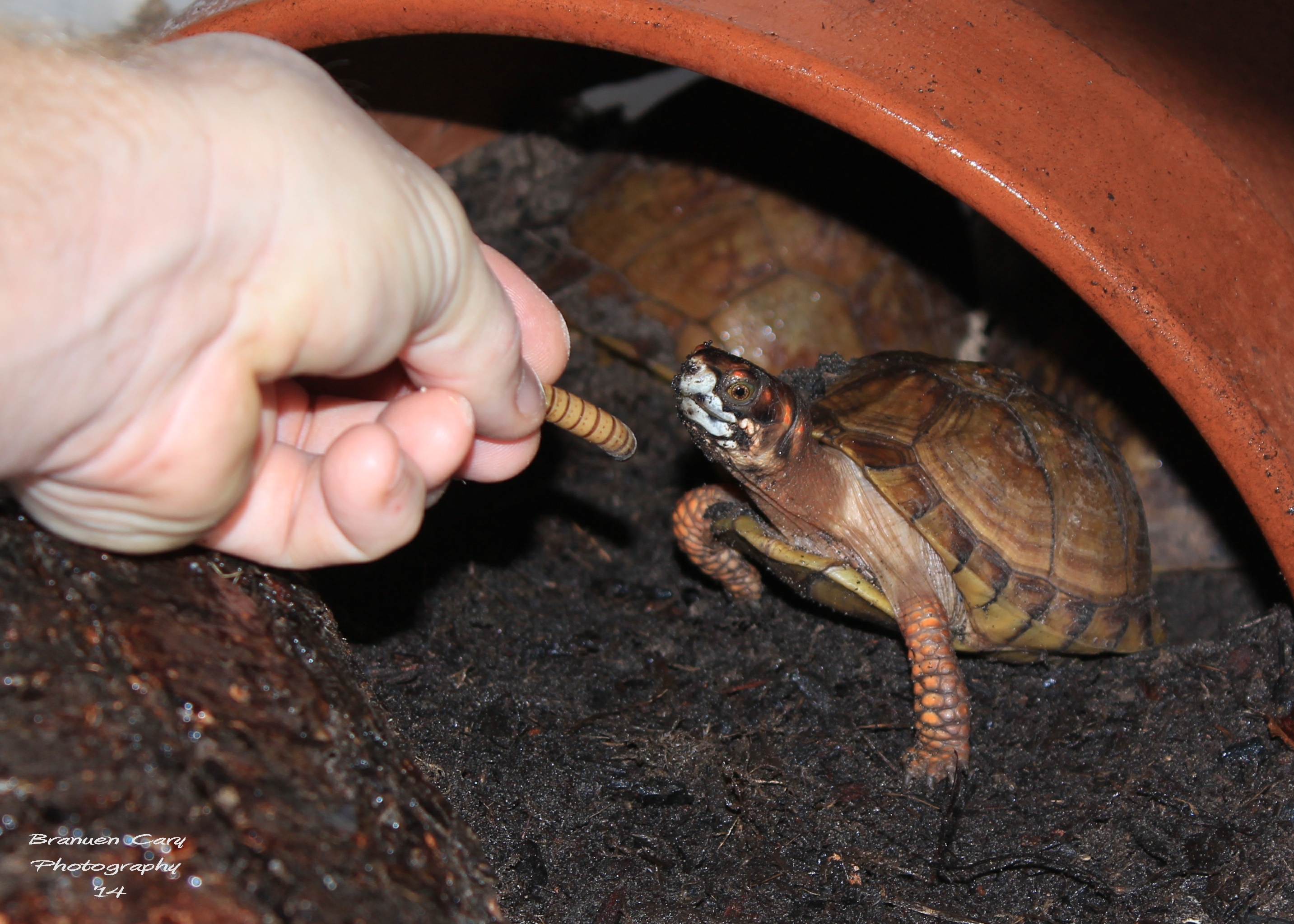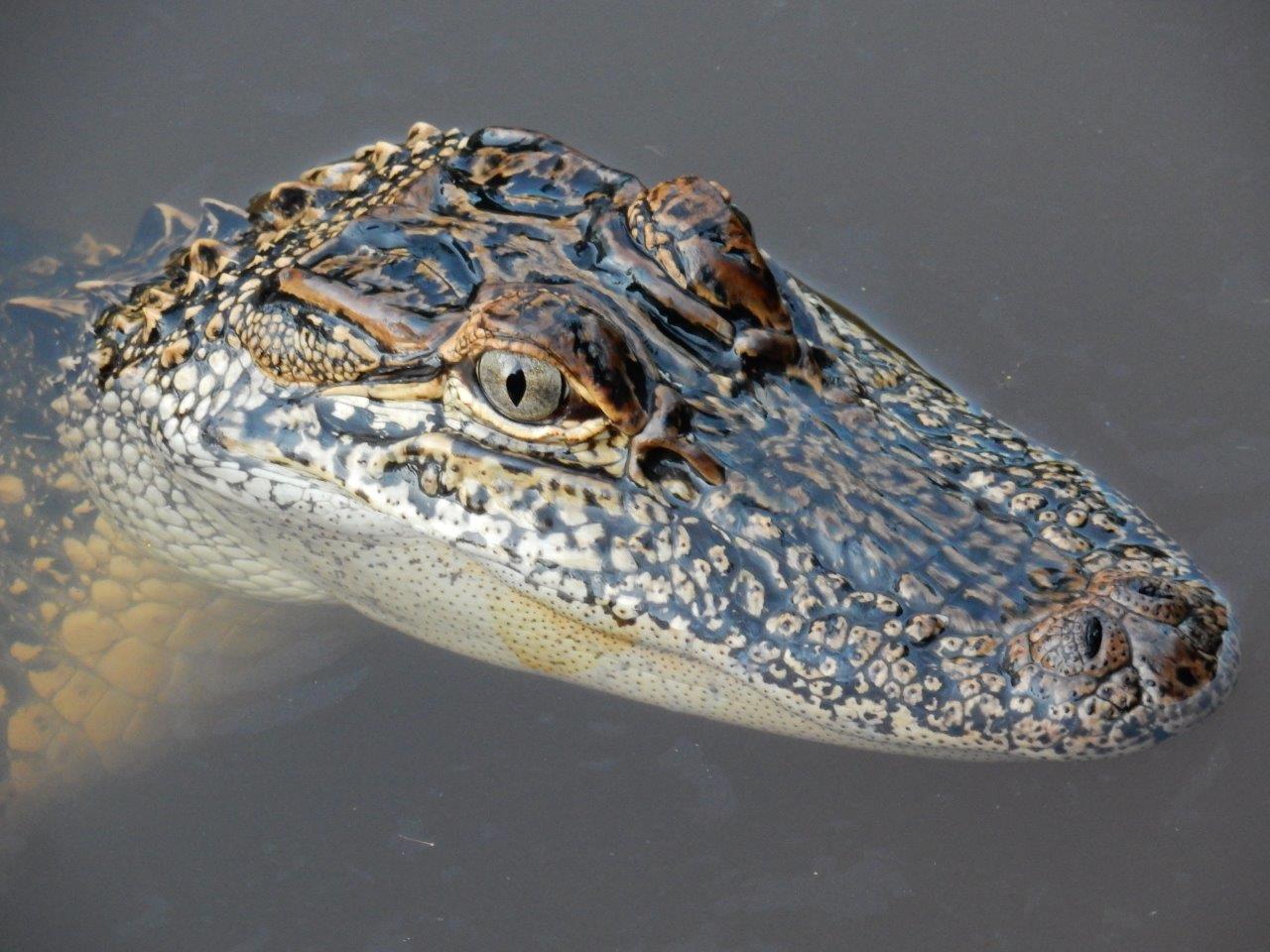 We can NOT take in these types of animals.
Cats or dogs
Crocodilians
Primates
Indigenous or large mammals
Migratory birds
Venomous reptiles (except for temporary rehabilitation & release)
Do you have an animal in need right now?
We're happy to try to help! Please HELP US HELP YOU by reading carefully through the information on our Surrenders page.
Surrender an Animal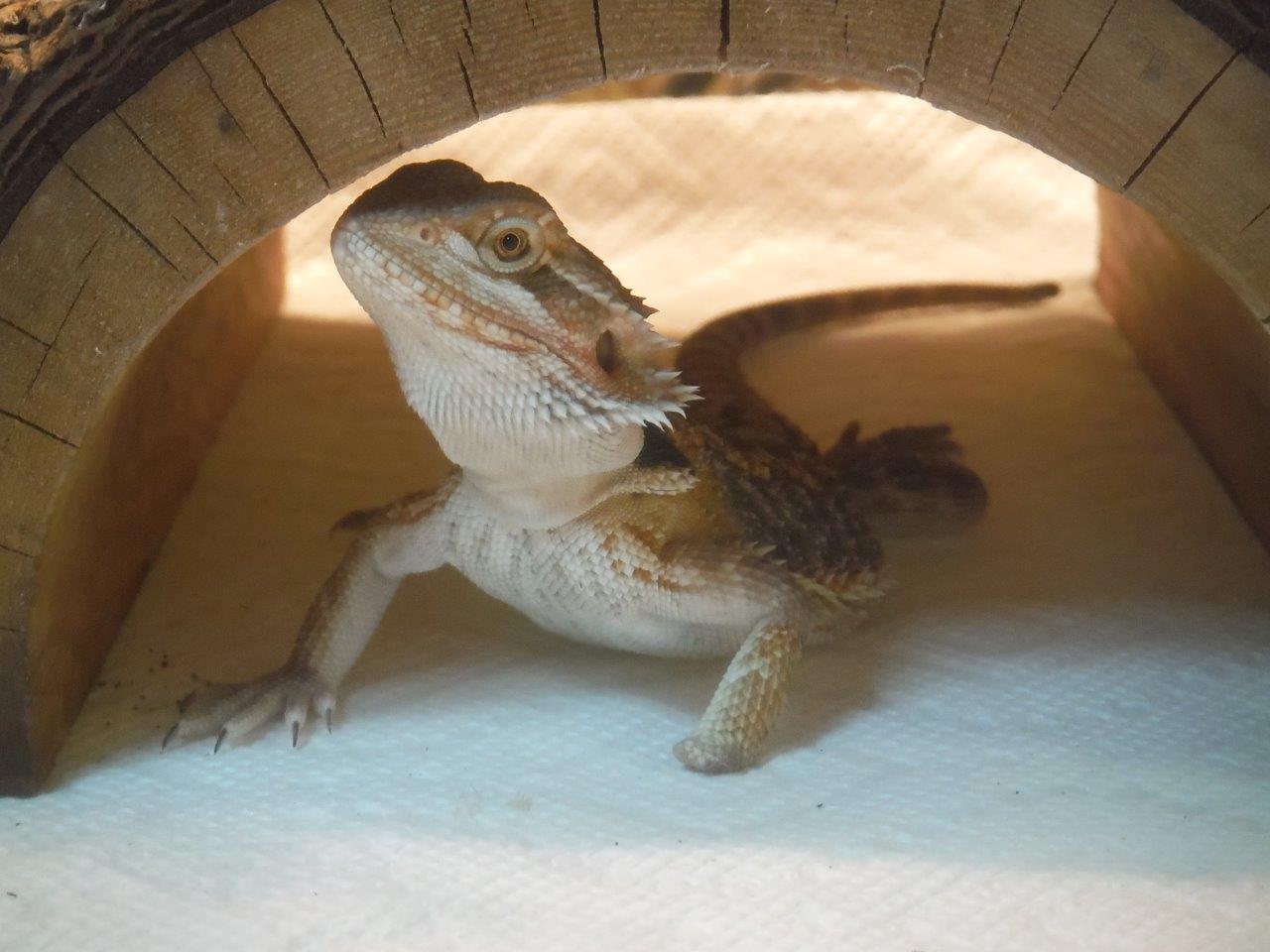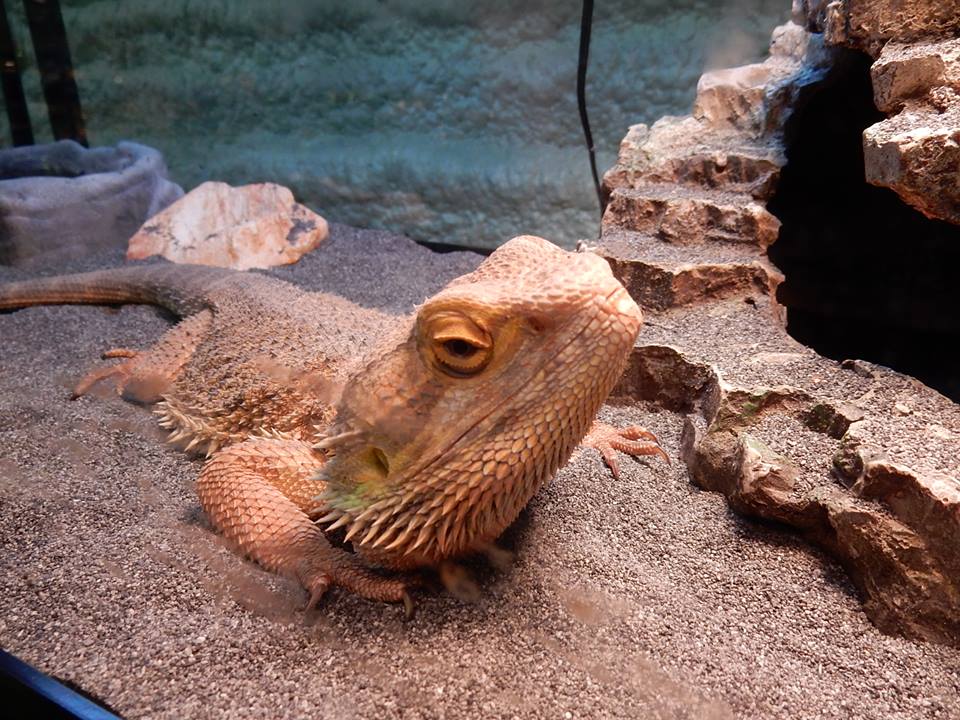 Are you looking to Adopt?
Great! We always need good homes for the critters that come our way. Click here to fill out an application!
Adoption Application
Thanks for your interest in the critters, and
REMEMBER- NEVER RELEASE YOUR PET INTO THE WILD!!